What is German Language Coaching?
Language coaching is a relatively new concept. My German program is unique in that I combine coaching with German lessons, in order to set you up for long term success. But what exactly is this coaching element? Let's break it down.
Accountability
Learning German is a commitment. Like any other new skill you'd like to develop, you've got to stick with it and practice consistently. When left to our own devices, we often fall off track and lose momentum. My job as your coach is to check in with you regularly and make sure you're following through on your German commitment. Not letting your coach down or having deadlines for assignments are often great motivation to meet your weekly goals.
2. Mindset and Support
Learning German can often become overwhelming or frustrating, especially if you're learning on your own with no support. As your coach it's my goal to redirect your mindset and focus toward positive associations, your wonderful progress and adjust your expectations if they become unrealistic or if you begin to feel overwhelmed. Through open communication between us, we can set realistic goals and make sure you feel good about them. I want to make sure you're enjoying what you're doing, learning German should never feel like a chore!
3. A Personalized Learning Plan
As your coach, I am looking beyond our time in the online classroom together. By understanding your goals, schedule and lifestyle, I am able to create and guide you through a personalized learning plan that works for you and maximizes your German activity time, in addition to our lessons together.
4. F-U-N
Oftentimes, students forget one of the main factors in language learning success- having fun! As your coach, I want to make sure you are implementing a healthy balance of fun and technical activities, so that you don't lose motivation or burn yourself out.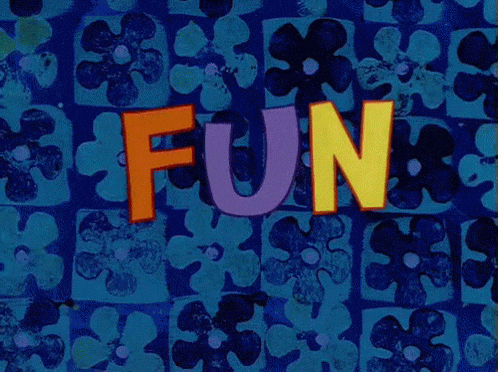 In Conclusion
As your teacher and coach I want what's best for you when it comes to learning German. And that's a healthy mindset, consistent schedule of activities and, most importantly, enjoying it every step of the way!
#German #learnGerman #Deutsch #Deutschlernen #Germanlessons #OnlineGerman
PS- Want to see if my German program is right for you? Book a free consult for German lessons & coaching with me today!
About the Author
Noelle is an experienced German teacher and coach. After having lived and worked in Germany in 2014, she returned to the US and earned a Second Bachelor of Arts degree in German, from an AATG German Center of Excellence. Currently, she is pursuing her Master of Arts in Translation and Interpretation Studies and learning Spanish, French and Russian in her free time. When she is not teaching or traveling, you can find her exploring Texas or spending time with her partner and their two cats.