5 Unexpected Reasons to Progress Your Language Learning by Reading Children's Books (A1-B1)
Updated: Jun 4
Reading authentic learning materials at an appropriate reading level is a great way to boost confidence, learn naturally and progress.
We all have to start somewhere, and even as adults we can learn so much on our language journeys by incorporating children's books. Oftentimes this may make us feel silly- but don't! Think of it as learning the language from the ground up, and working toward greater and greater progress. Let's take a look at some of the benefits we can enjoy.
1. They are good, authentic language practice
The simple and authentic vocabulary is a great source from which to build foundational knowledge, and learn how to create and understand simple sentences. Once you can understand and create simple sentences, then you can begin to study and understand the more complex structures.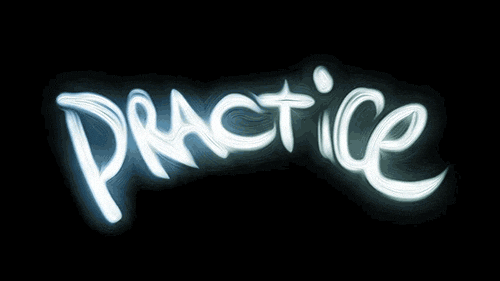 2. They are fun!
Children's books are simply fun, and can even be nostalgic. The more fun you have, the better you retain knowledge and the easier it is to stay motivated. Language learning shouldn't become a chore, it should be something you enjoy so you want to learn.
3. Pictures often reinforce the language used
Seeing visuals for the vocabulary and story helps to solidify your understanding and retention. Take your reading activity a step further and try to describe the pictures in your target language after reading.
4. They offer insight into storytelling traditions and cultural values
Children's books represent popular culture today and in the past. A wise professor once referred to them as cultural capital. They give us an authentic view of the lessons and values taught to children growing up, learning how to read and about life in their country.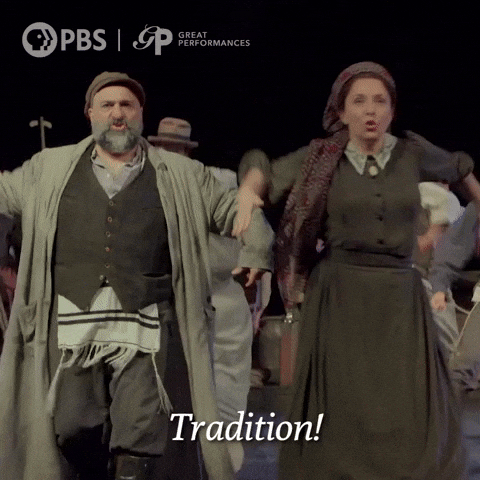 5. Boost your confidence
Reading in a different language is a feat. When you are able to understand full sentences, it is a milestone to be celebrated. For beginner-low intermediate (A1-B1) learners, understanding some or all of a children's book is a great confidence booster, allowing you to realize your reading goals one step (or sentence) at a time.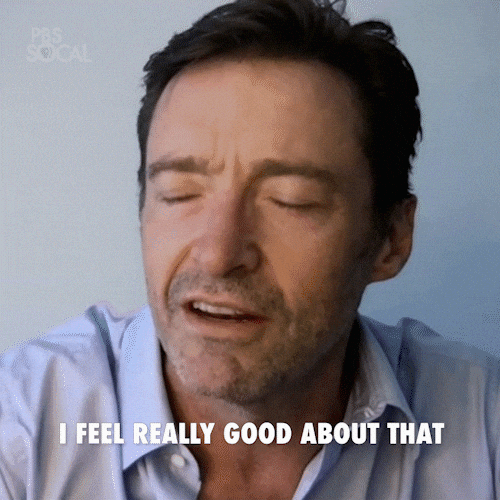 In Conclusion
Children's books are meant for everyone to enjoy, so why not incorporate them into your learning routine? As a beginner, boosting your confidence by reading at the appropriate level is a great way to stay motivated. So, have fun and enjoy!
Special Note: This post was contributed to and inspired by my dear friend, professor and mentor from my time completing my German BA at Montclair State University, a German Center of Excellence. Vielen herzlichen Dank für die Ideen Pascale!
#languagelearning #reading #multilingual #learningshouldbefun #languageandculture
PS- Want to advance your German? Book a free consult for German lessons & coaching with me today!
About the Author
Noelle is an experienced German teacher and coach. After having lived and worked in Germany in 2014, she returned to the US and earned a Second Bachelor of Arts degree in German, from an AATG German Center of Excellence. Currently, she is pursuing her Master of Arts in Translation and Interpretation Studies and learning Spanish, French and Russian in her free time. When she is not teaching or traveling, you can find her exploring Texas or spending time with her partner and their two cats.